The Jonas Brothers became a sensational singing group sometime in the early years of this millennium, gaining surmountable fame around the world for their unique musical talent.
However, not all of the Jonas brothers are part of the group, a fact which even the most dedicated fans of the group seem to have forgotten.
Yes, we are talking about Frankie Jonas, the youngest of the Jonas family. A major reason why young Frankie never made part of the group was because of his young age, as he is eight years younger than Nick Jonas, who is already the youngest member of the singing group.
But now that young Frankie is not that young anymore, having turned 18 years of age, we can't help but wonder whether he would join his brothers anytime soon.
Joining The Band?
For now, it seems rather unlikely that Frankie would be made part of the group, considering the fact that he was not involved in the latest track by the Jonas Brothers called Sucker.
The Jonas Brothers had broken off back in 2013 with the brothers deciding to pursue separate career paths, a move that had broken millions of hearts around the world.
However, now that they have regrouped, had they wanted Frankie to become part of the band, they would surely have included him in this song.
But, don't feel sorry for the youngest Jonas, as he is very happy being the biggest fan of his elder brothers, judging by his extremely supportive post for their latest song on his Instagram profile.
His Own Music
He may not have joined his brothers, but that doesn't mean Frankie can't make his own music.
According to reports, Frankie has been collaborating with a new artist who goes by the name of Alli Haber, co-writing and producing her songs. In addition to this, he also has some experience as a DJ.
Acting Pursuits
Although his acting pursuits are not very impressive, we are just wondering whether Frankie would be pursuing an acting career in the future considering his past roles.
In addition to the recurring appearances that he made on Jonas, a Disney Channel show which starred his elder brothers, Frankie has also appeared in several other small roles, including in the film Night at the Museum: Battle at the Smithsonian, The Reef 2, and also Spooky Buddies.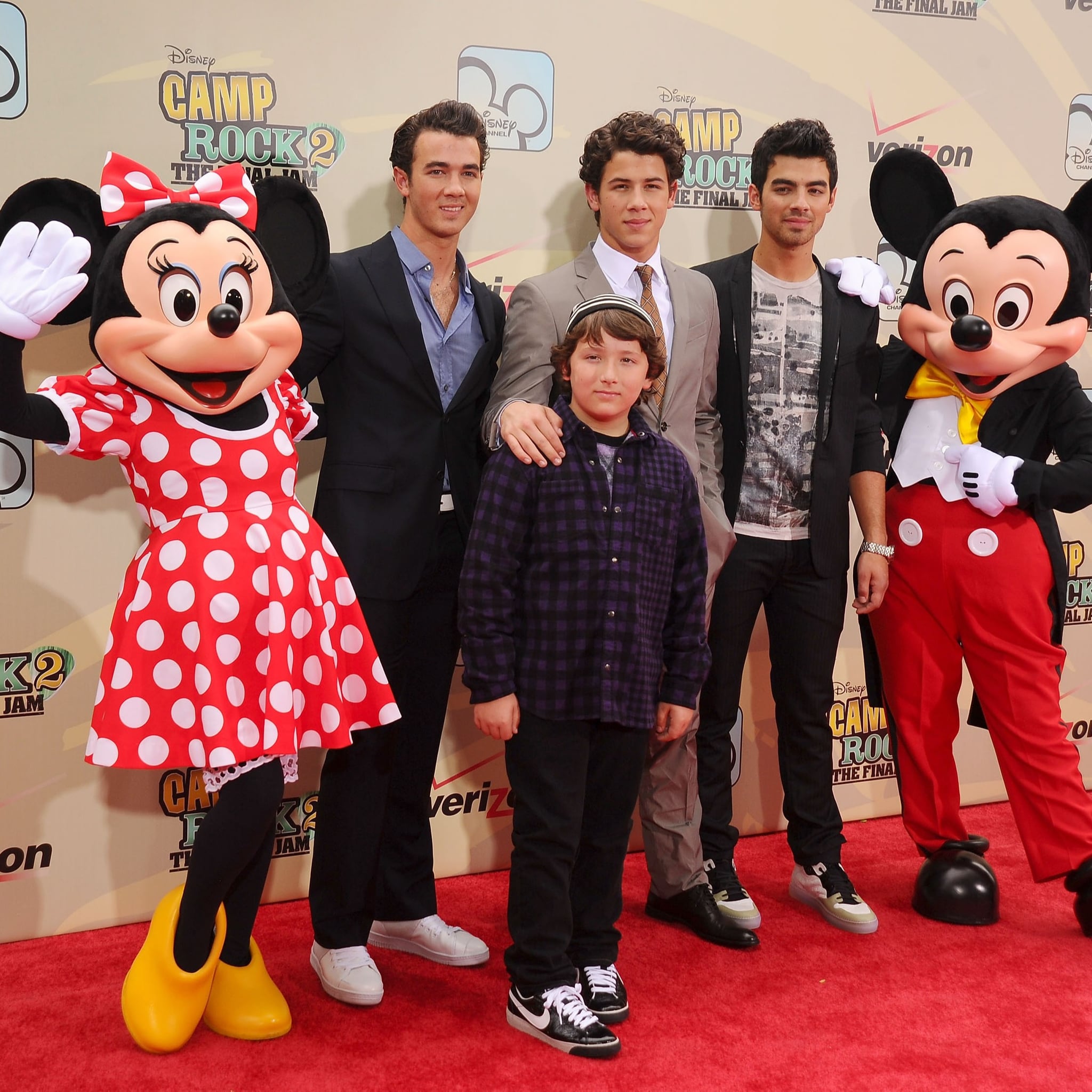 Prioritizing School
Being famous does not render getting an education a fruitless endeavor, and Frankie Jonas seems to understand that quite well.
That is why he has enrolled at Belmont University, and although we are not sure as of yet about Frankie's preferred choice of majors, we bet it has something to do with the media arts.
Just Like Any Other Teenager
Going through Frankie's Instagram profile makes one thing very obvious: he is like most teenage boys when it comes to hobbies. Apart from his love for music, Frankie is also very fond of skateboarding as well as snowboarding, and also has a particular liking for Samurai Swords.