The Die Hard Franchise star Bruce Willis and his wife Emma Heming have made moves within the past year that suggest a possible return to California since Willis sold his Beverley Hills mansion way back in 2014.
These real estate decisions included the sale of Willis' New York country retreat and his Idaho ranch for $12.95 and $5.5 million respectively.
The couple also put their Central Park duplex on the market for $17.75 million. However, they still own property in New York City, having snapped up a condo in the Upper West Side neighborhood for $7.9 million.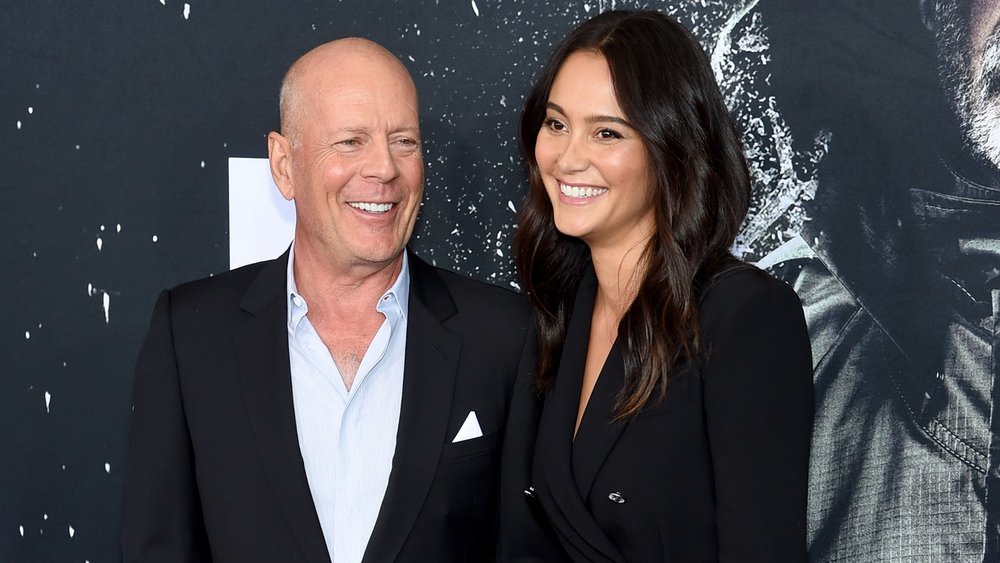 Currently, the couple and their two children have a new home – an exceptionally attractive mansion in Brentwood, California. Reportedly, they had to part with $9.8 million to acquire this amazing brand-new piece of property.
Amenities Galore
The mansion boasts of seven bedrooms and five bathrooms, supplemented by a full-on indoor spa with a steam room, sunken pool, and sauna. It also has an array of exquisite amenities which include a home movie theatre, a chef's kitchen, an elevator, a gym, and two cabanas.
The half-acre property has a gated entrance and sits pretty with a dominant gray-and-white motif. A peek inside the front entrance reveals a hallway, an airy double-height one, floored with pinewood panels with a striking chandelier imposing to be the center of attraction.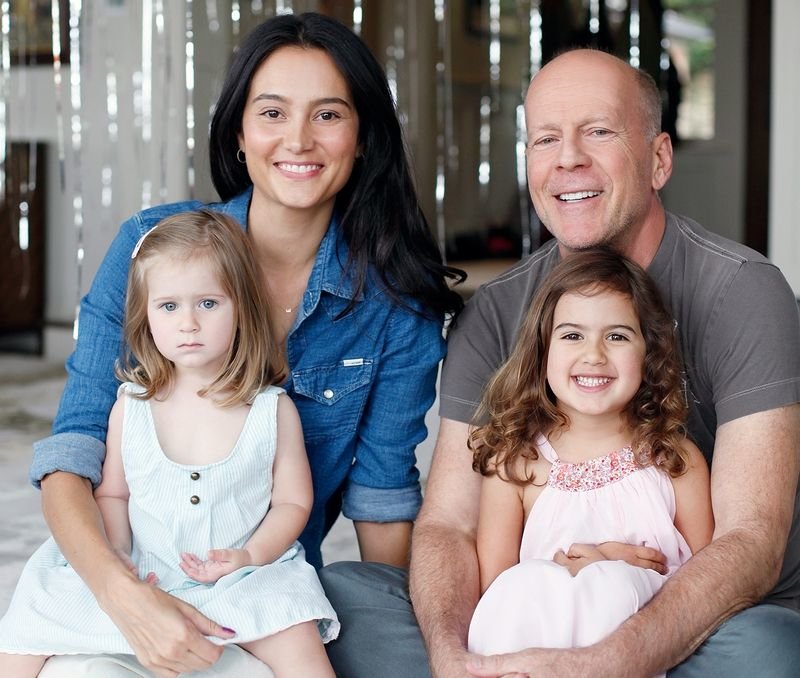 The passage leads all the way to the back of the house, bringing one to an open-plan living room. Here, a classy marble fireplace steals the show, though the built-in bookshelves made of dark wood and the elegant kitchen on either side provide fierce competition. Opening to the back and into the patio are huge walls of glass sliders, while a beautiful lawn and a Grecian-style pool catch your eye beyond it.
The first floor features the mansion's formal dining room, with two peculiar but stunning chandeliers hanging over it. A glass-fronted wine cellar suggests that the Willis couple sure does know their wine. This floor also reserves some office space, hosting a floor-to-ceiling bookshelf and an en suite bathroom.
Master Indeed
The master suite, as one would expect, is an undeniable marvel. Being on the building's second floor, it reigns supreme with a modernized black marble fireplace, an expensive bed, and a sitting area. Opposite the bed is a glamorous wall made of built-ins.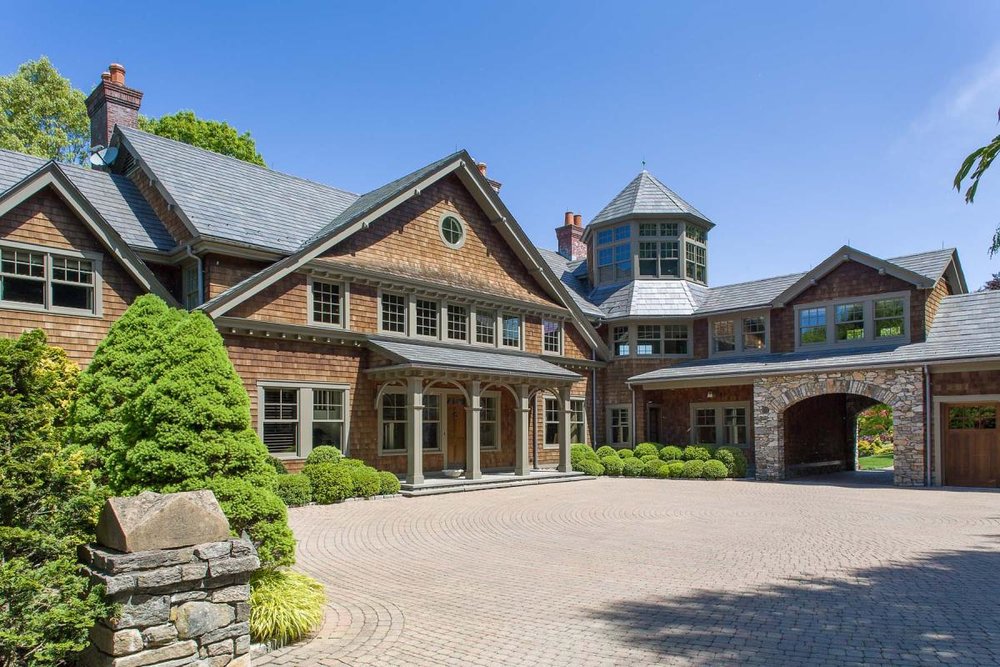 The master bathroom, conforming to standards set by the suite, is nothing short of a masterpiece. A marble-encased, glass-fronted shower plus a deep soaking tub make up the room's visual appeal. Glass sliders making up an entire wall lead to a veranda that lets one embrace the compound's scenery from up there.
The children's bedrooms are just as lavish, with a doorway to the veranda. One of the rooms hosts two twin beds. Two swimming pools take up space out back, with a cabana on either side of the water. While has been set up to be a dining area, the other is designed to be a makeshift yoga studio. The home's cinema, on the other hand, allows approximately 12 people an entertaining movie night.